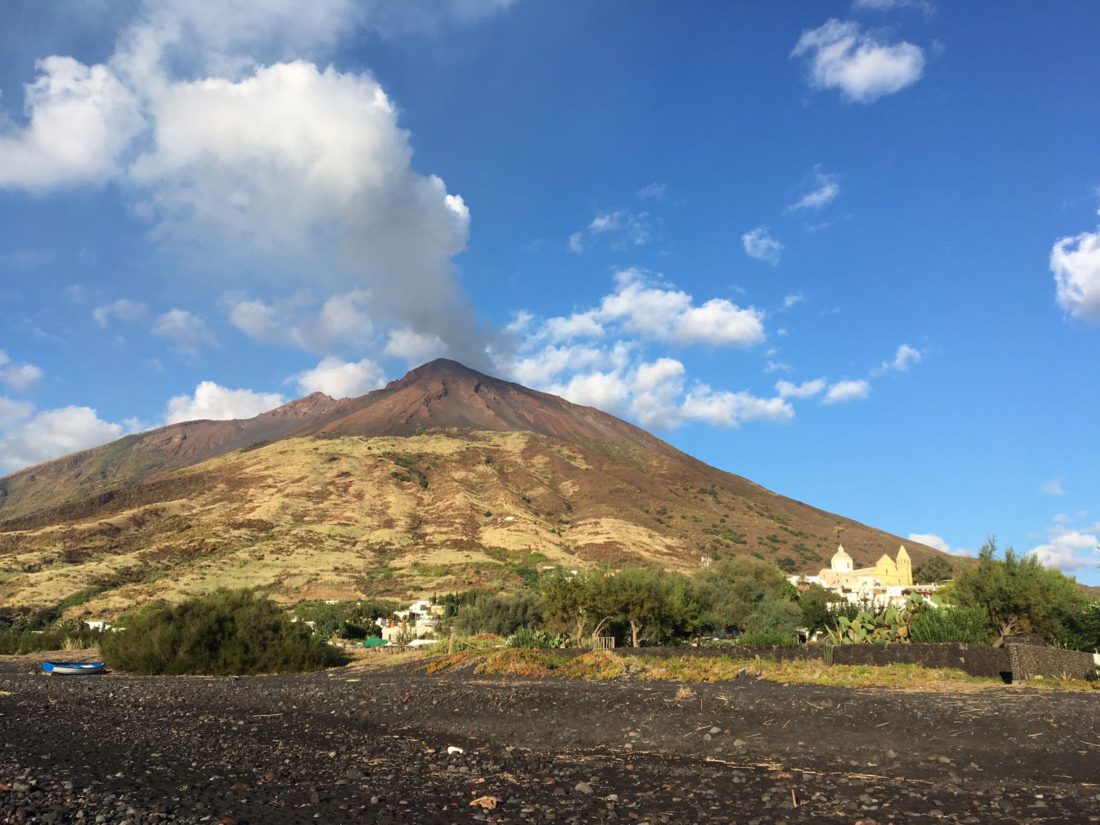 FUOCO (FIRE) Collection
The heat of fire and its vital energy are the dominant qualities of this collection. The matter recalls volcanic lava, still incandescent upon eructing.
This summer, I went on holiday on the Isle of Stromboli. A magical place indeed, where the power of nature and the constant presence of the ever-active volcano known as "Iddu" (TN: "Him" in Sicilian), gave me a strong creative energy. The final details of my Fire bowls were born and took shape within this unique context, which seems to be very close to my own way of creating.
I hope you can feel it by brushing against these "small" majolica works of mine.